Shark Club London Gatwick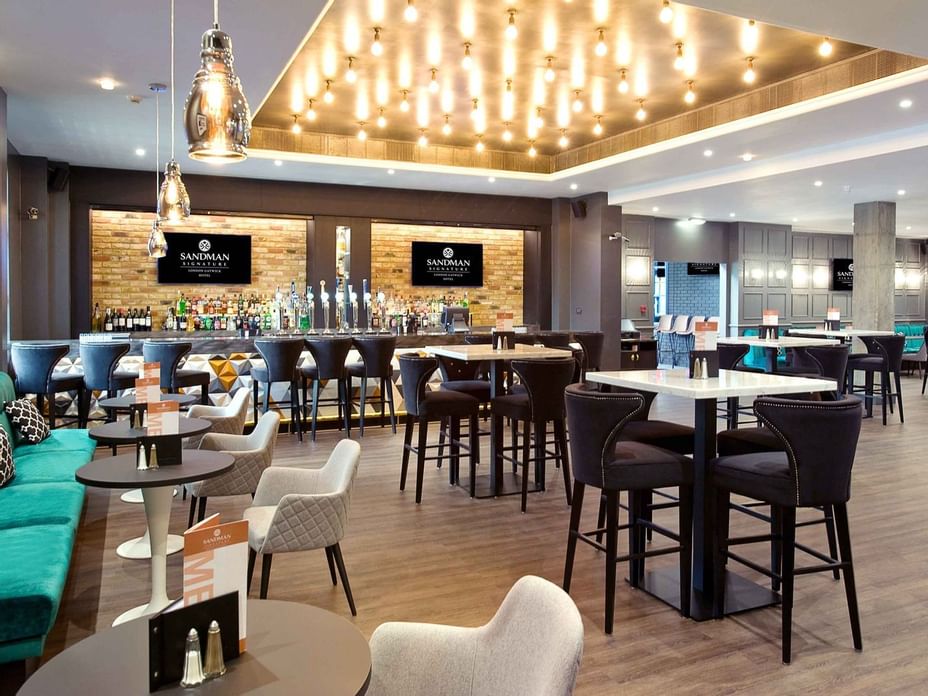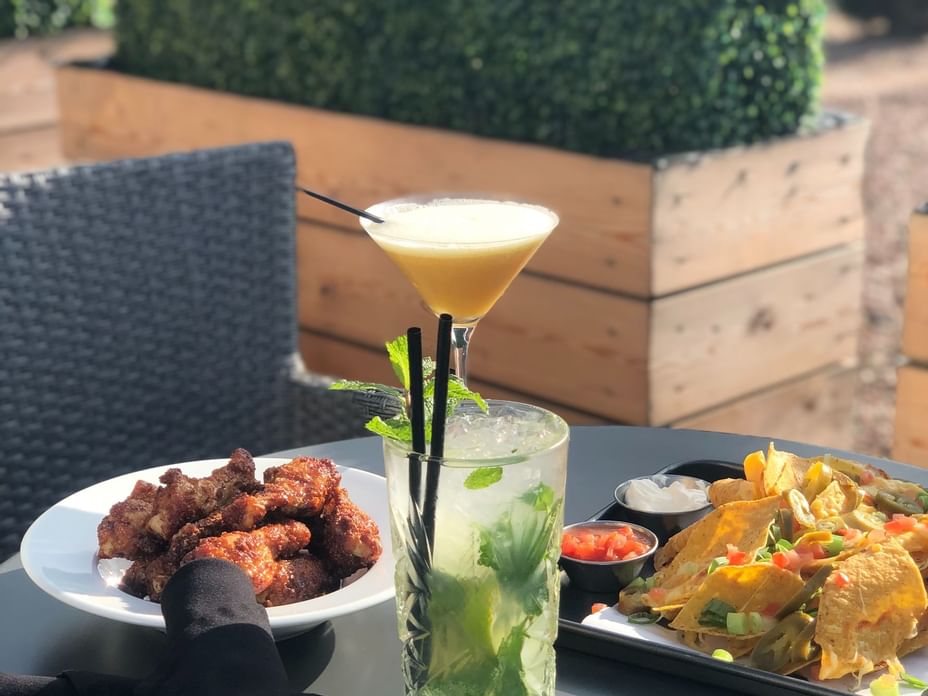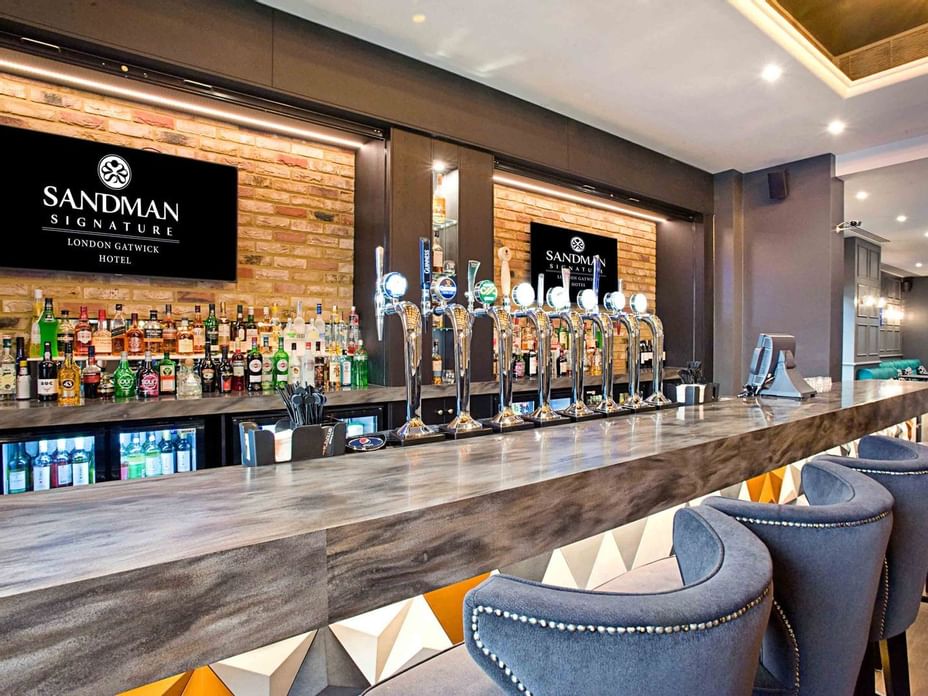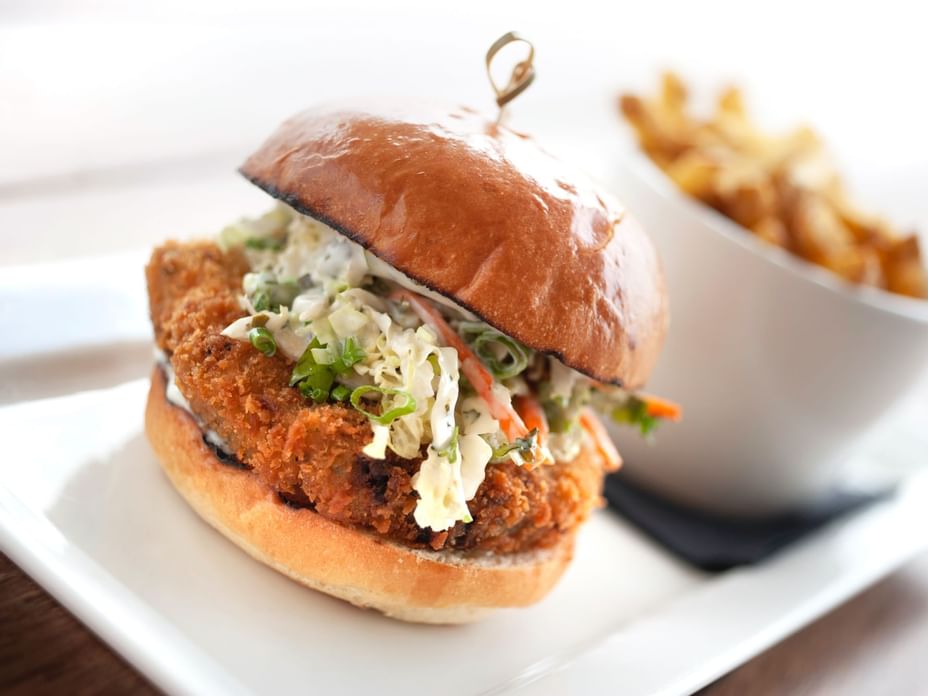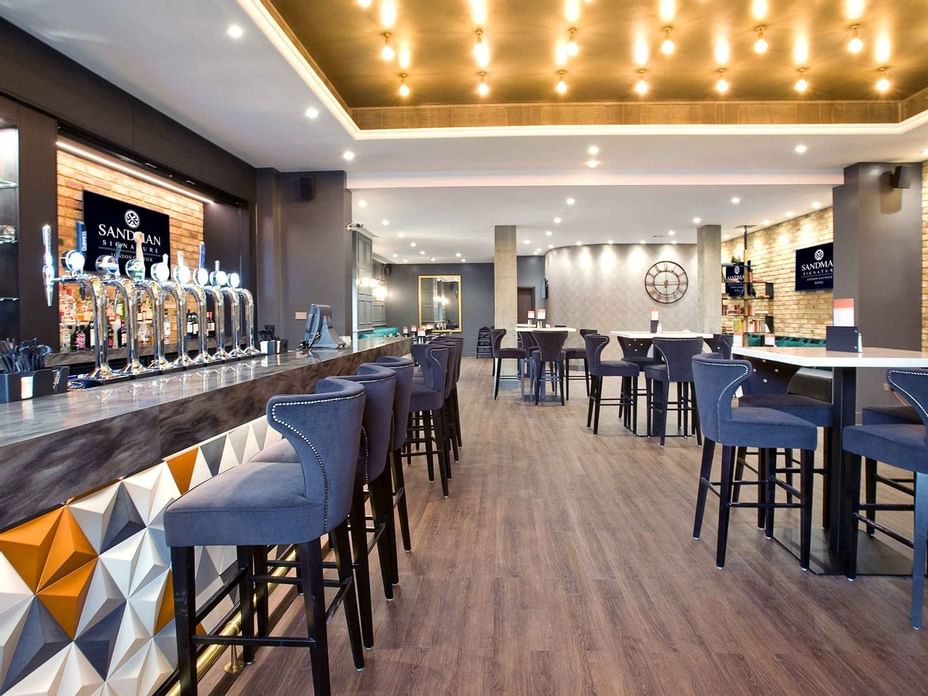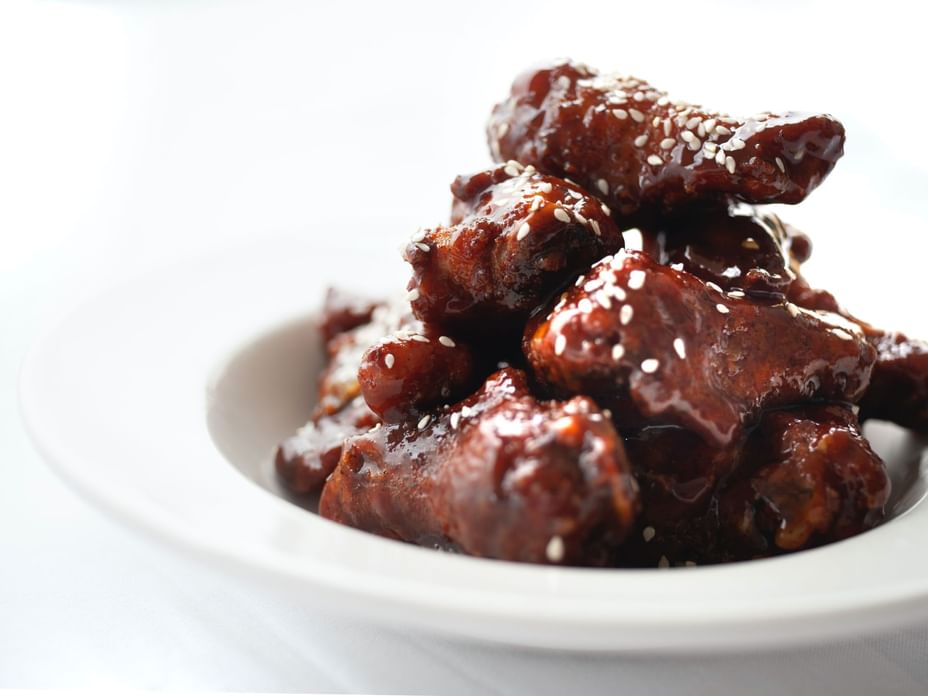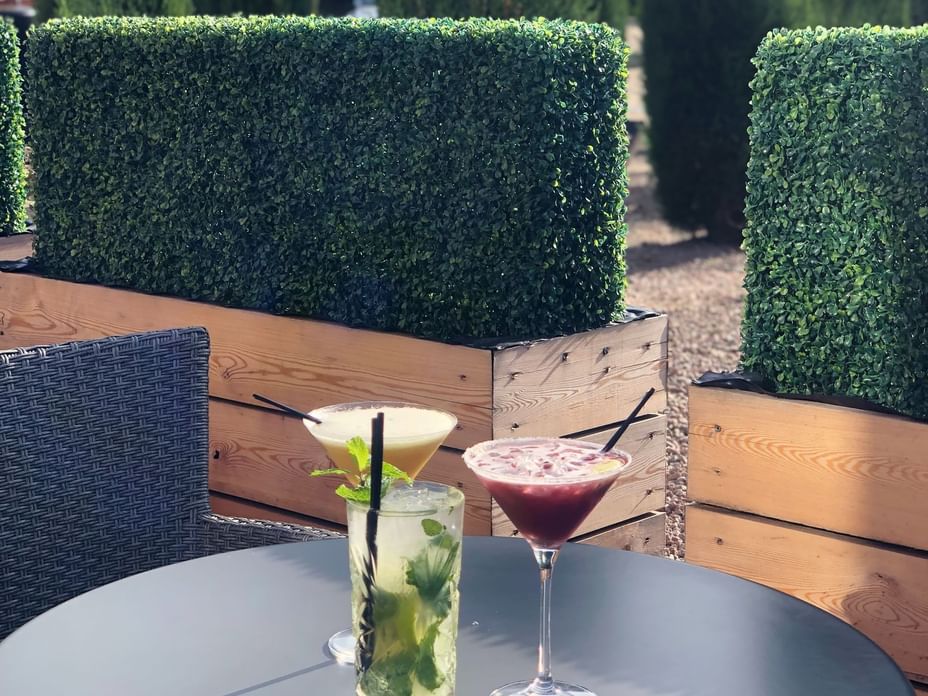 Relax after a long flight, refresh after a day in meetings or catch-up with friends over a plate of our world famous wings.
Shark Club is the perfect place to enjoy great food, refreshing drinks and a vibrant atmosphere. Book a table in our restaurant for a more formal meal, or grab a drink at the bar, for those sun seekers, our outdoor terrace provides the perfect place to catch some rays.
Book your table on email at gatwick@sharkclub.com or call 01293 561186
Tinsley Lane South RH10 England United Kingdom