Sandman Signature UK Hotels
Make Memories to Last a Lifetime
With 4 star hotels located throughout the UK & Ireland, the Sandman Hotel Group provides elegant, relaxed, comfort and unparalleled customer service.
Allow us to introduce you to our fabulous Sandman Signature properties and fantastic locations in Newcastle upon Tyne, Aberdeen and London Gatwick.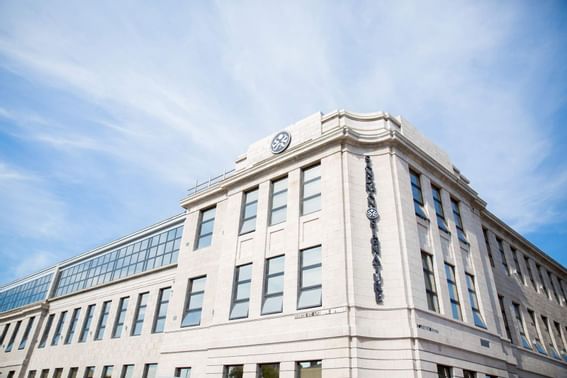 Sandman Signature Aberdeen Hotel & Spa
Located in one of Aberdeen's most historic buildings, in the heart of the Granite City, lies Sandman Signature Aberdeen Hotel & Spa. Situated in the former Robert Gordon University, the historic building contributes to the architectural landscape of the beautiful city centre.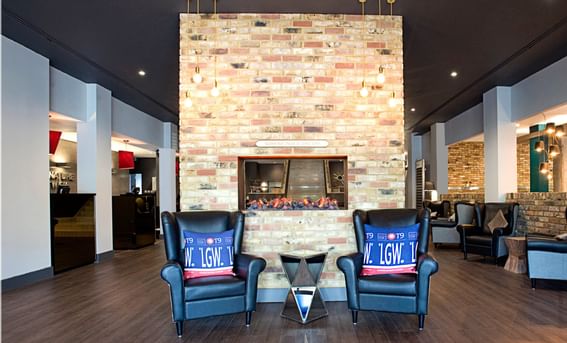 Sandman Signature London Gatwick Hotel
Three miles from London Gatwick International Airport lies Sandman Signature London Gatwick Hotel. Only 30 minutes from Central London on the Gatwick Express train, close to vibrant Brighton and a leisurely hours' drive to the beautiful countryside of the South Downs.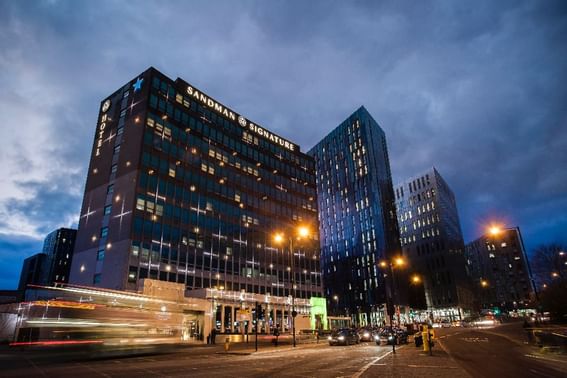 Sandman Signature Newcastle Hotel
Once home to the former Scottish & Newcastle Brewery, creators of Newcastle Brown Ale, our Newcastle hotel is as full of history as it is Geordie hospitality. Situated in the city centre, Sandman Signature is surrounded by key attractions and sits directly across from the iconic St. James' Park.
Slideshow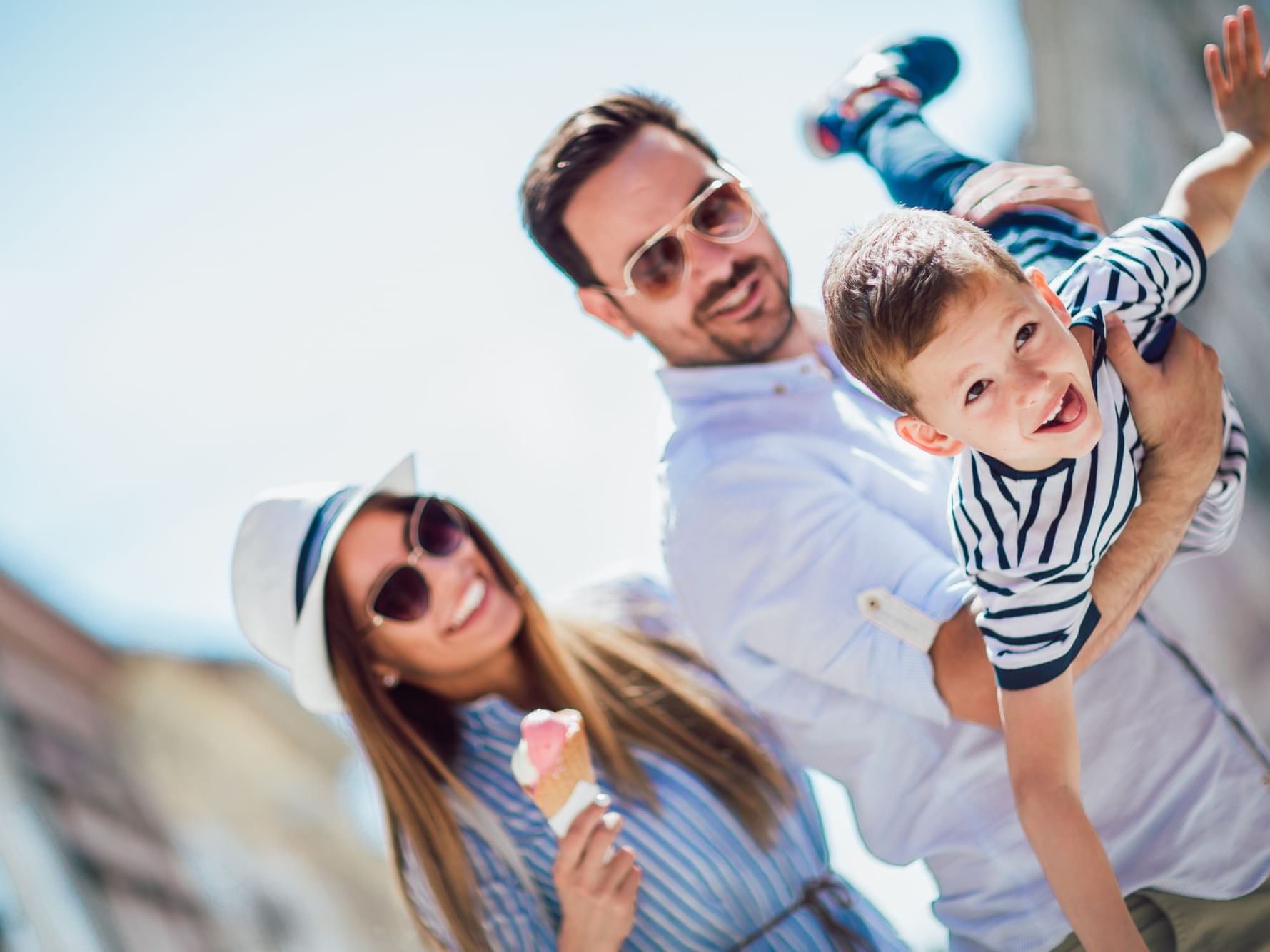 Stay Longer, Save More
This Summer make that holiday feeling last a little longer.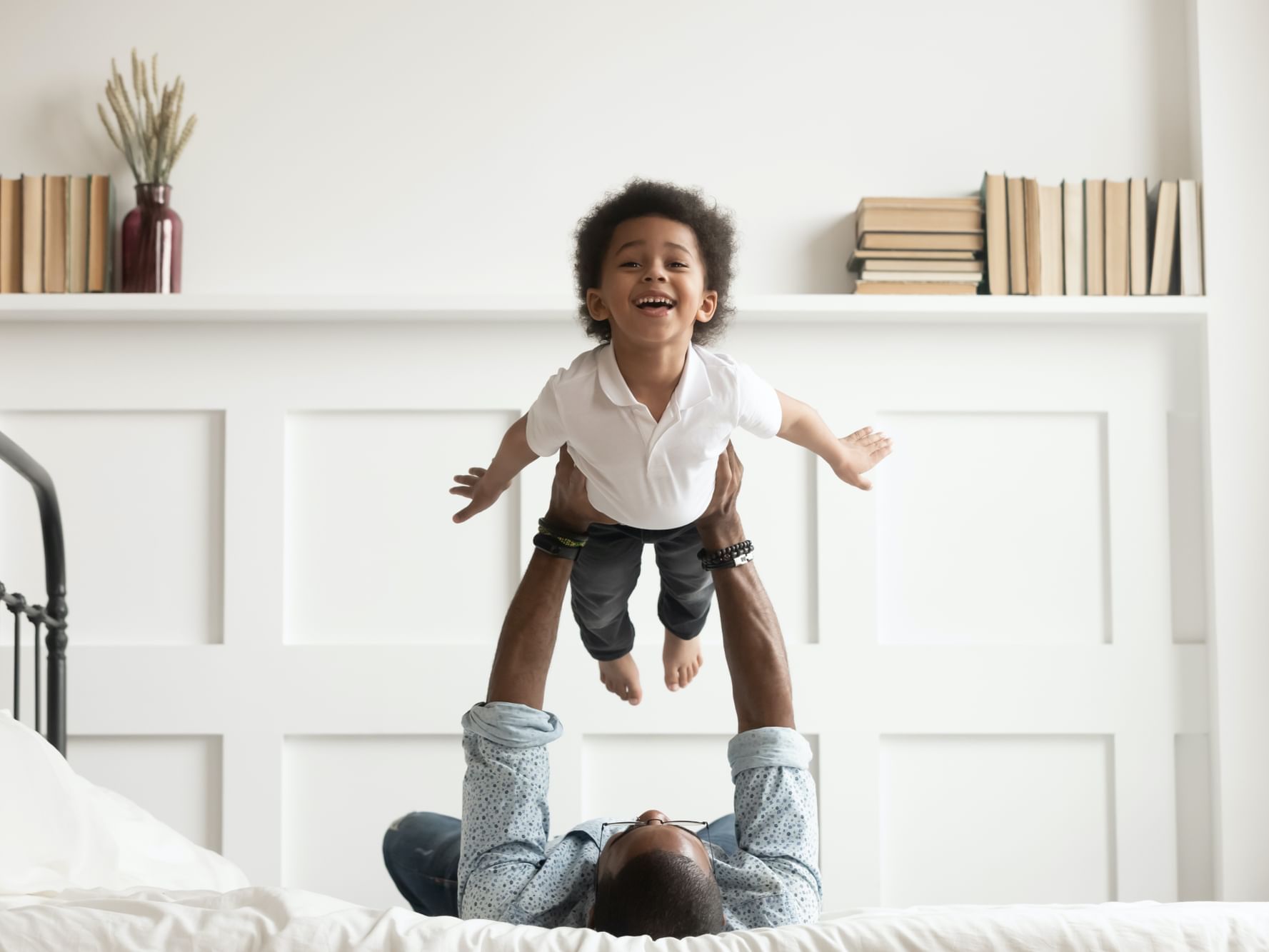 Park, Stay, Transfer & Fly
Sandman Signature London Gatwick Hotel
Stay the night ahead of your trip and choose from 4, 8, or 15 days of included parking and the luxury of a private saloon taxi to and from London Gatwick Airport.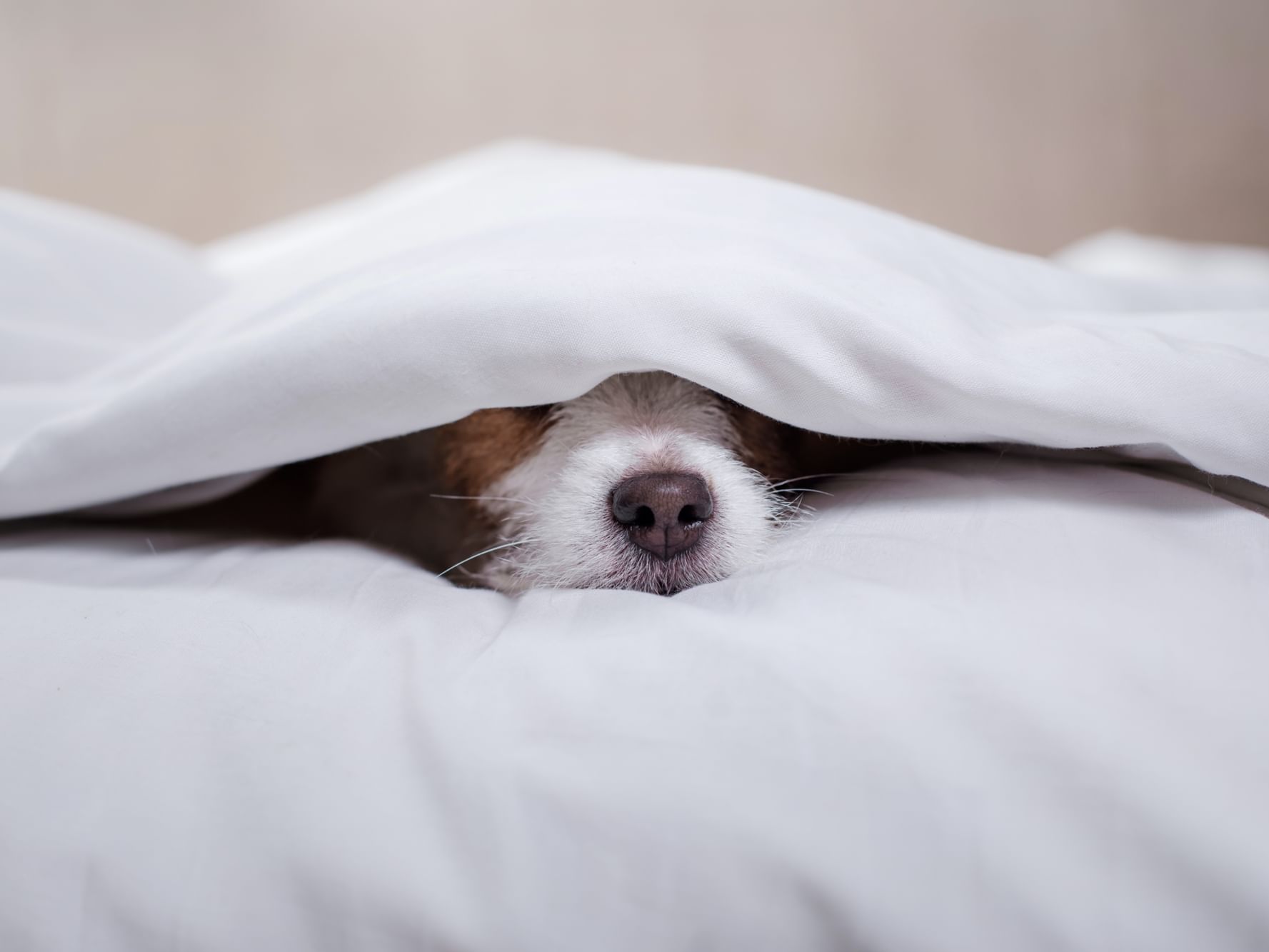 Dogcations
Sandman Signature Aberdeen Hotel
VIP - Very Important Pets. Furry friends welcome! Our four-legged friends are our best friends, Sandman Signature welcomes pets, big and small to enjoy a dog-cation for themselves.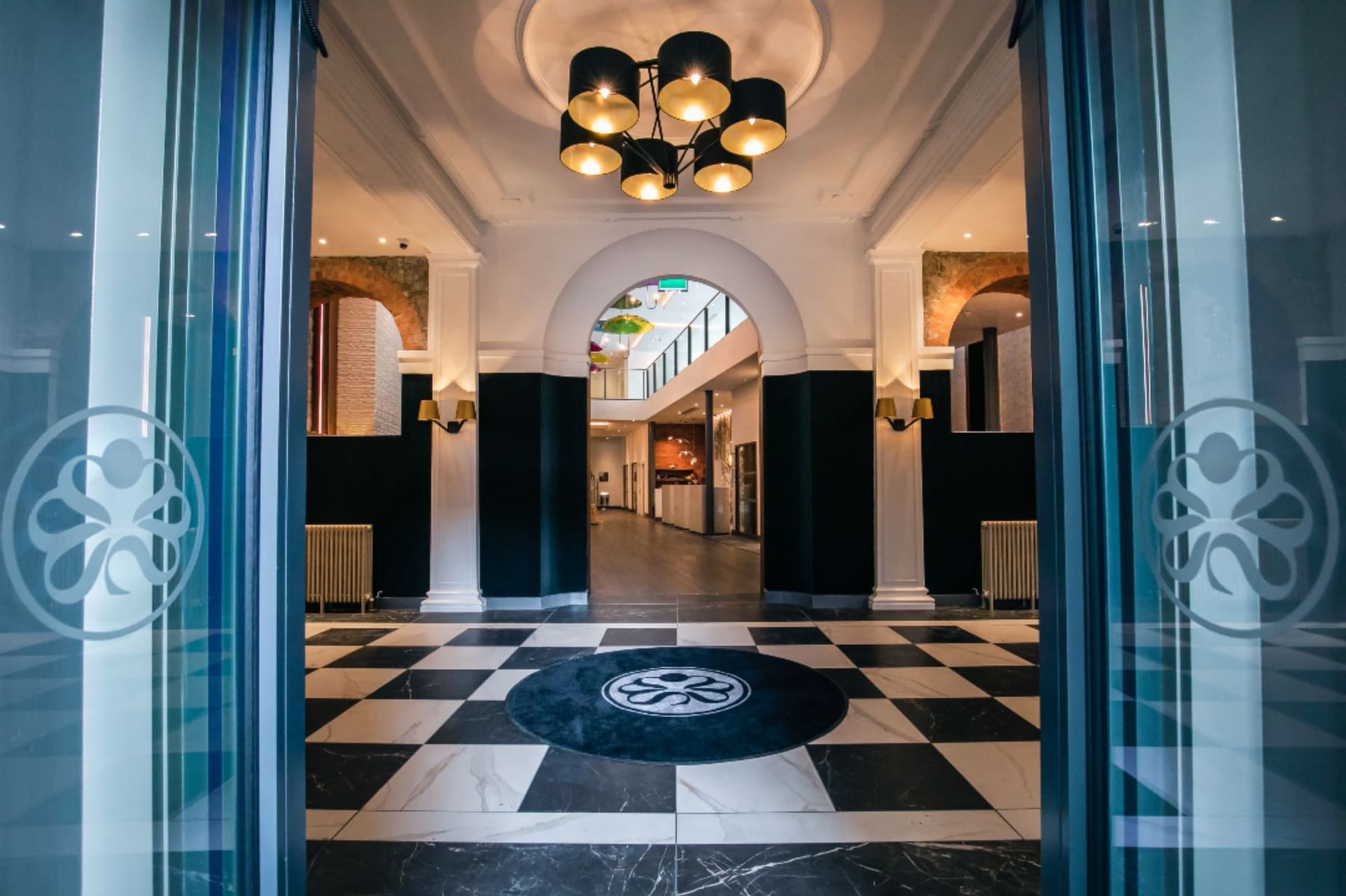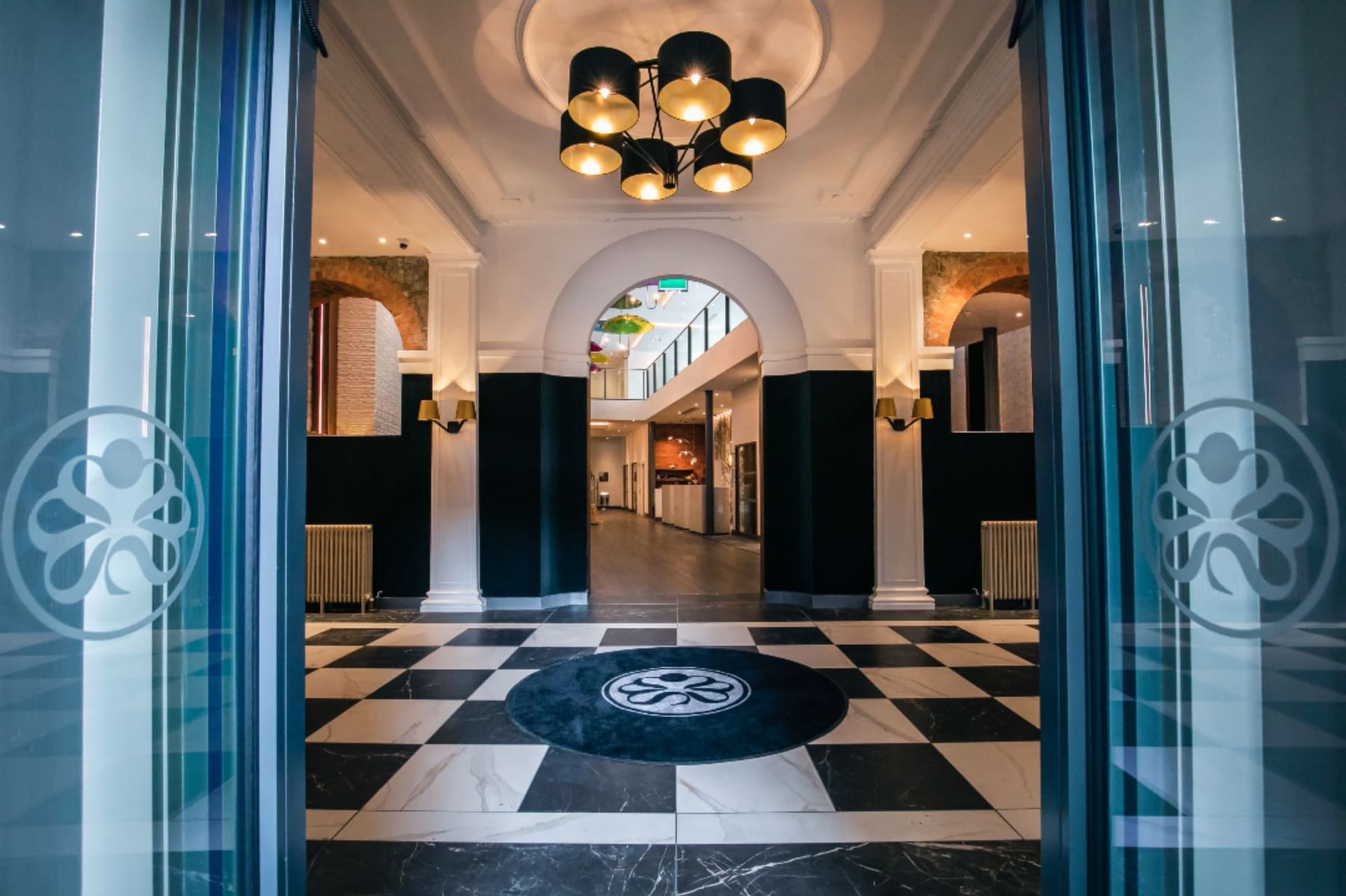 Receive Our Latest Offers Direct To Your Inbox