Pets Allowed in Select Rooms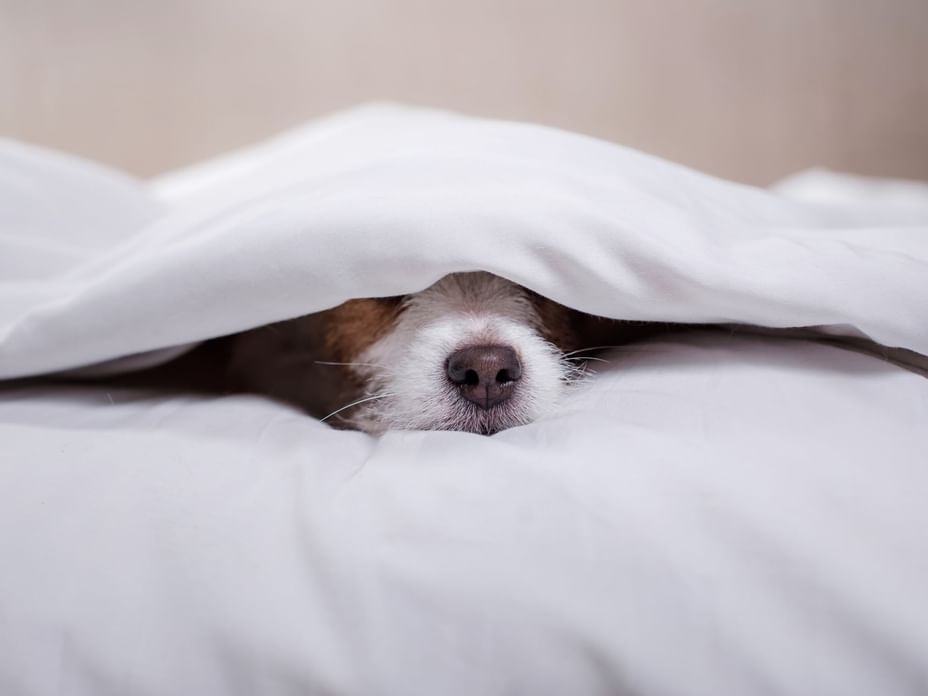 Dogs, cats, gerbils, parrots and more can join you in our select pet-friendly bedrooms and suites, allow us to welcome up to two pets per room.
Pet-friendly bookings include all of the added extras you need to make your furry friend feel perfectly at home, pet beds, drinking bowls and a gift to take home are all part of your stay.
Pet-friendly rates begin at £15 per pet, per night. Please select the number of pets you will be bringing with you in the 'enhancements' section of the next page. This will indicate to us how many pets to prepare a stay for.