Nearby Parking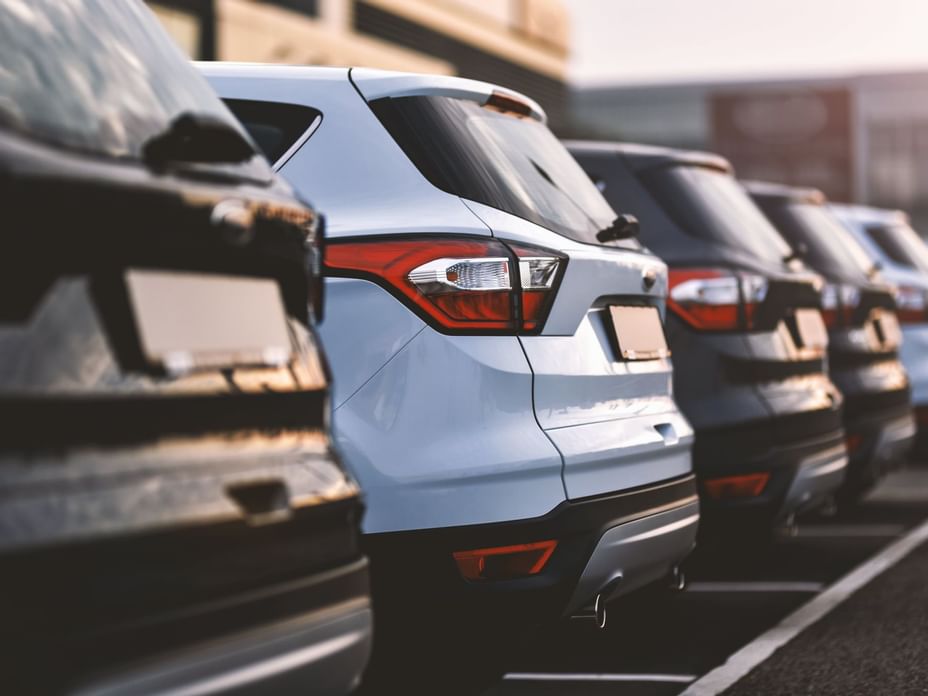 Situated a short 5 minutes' walk away from the hotel, Sandman Signature guests can avail of special rates at the QPark Multi-Story Car Park.
Address:
Q-Park Stowell Street
Stowell Street
Newcastle upon Tyne
NE1 4YB
Guests that have booked with us direct will receive a discount on their parking ticket of £15 per 24 hours. Guests that have not booked with us direct will be charged at £17 per 24 hours.
Once guests have entered the car park through the barrier, they will receive a ticket which they must keep with them until departure of the hotel. Upon departure, one of our lovely team members will validate your ticket and apply the relevant discount.
*Please note that any payments made directly at the car park upon arrival can only be made via card, cash is not accepted.
For luggage, taxi and coach drop-offs, please use our rear entrance located on: Heber Street, NE4 5TN.